Today is the last day of August 2020. I have nothing to do. I recommend some beautiful and lovely iPhone cases for girls.

1. iPhone case with flashing light on the back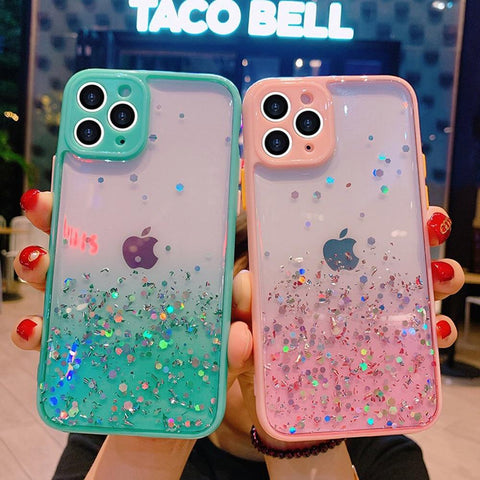 This iPhone case is very fashionable from the outside. There are six colors to choose from: pink, black, purple, green, yellow, clear. The material is TPU. Different angles will flash different lights. It is very dazzling. It is suitable for girls who like fashion.
Buy cute glitter iphone case now
2、Compact, iPhone case with card holder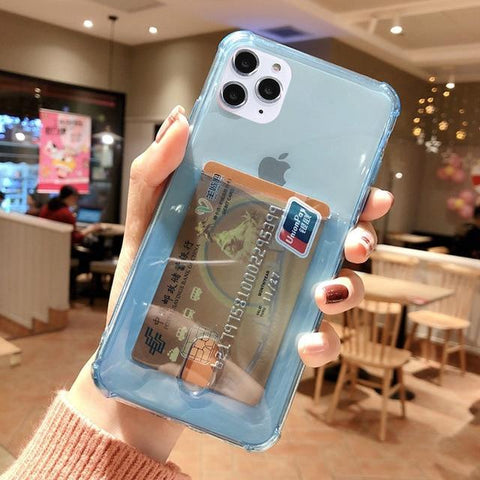 This iPhone case is simple and practical, with card clip function on the back. It can put some change, bank card, bus card and so on, which is very convenient. The material is soft TPU, which is very comfortable to handle. The color can be red, gold, pink, black, blue, transparent. The four corners are specially designed,The anti fall function is excellent and worth recommending.

Buy

 clear

 iPhone 11 case now


3. High end leather case with wallet function.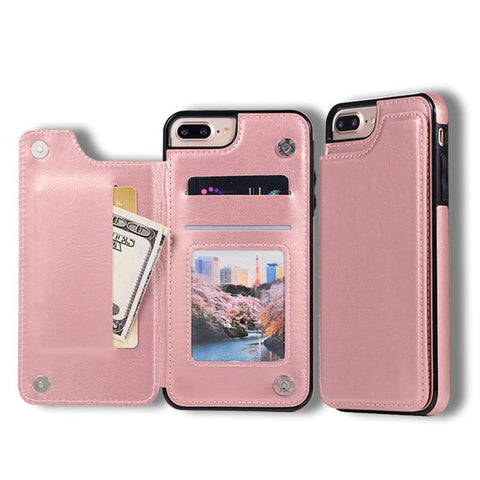 This iPhone case is made of high-end leather material with wallet function. It is made of high-end leather material. It has both business steadiness and lady's fashion flavor. It can be selected in various colors. The back of the case is a flip design, which is firmly attached by magnets when it is closed.
Buy leather iPhone 11 case now

Today, we recommend these three cases, and we will continue to launch new models of iPhone cases. Please pay attention to us, thank you.