If you have an iPhone 11, you're going to need a case to help protect it from drops and regular wear. Especially if you have the red iphone 11 version.

iPhone 11, iPhone 11 pro, iPhone 11 Pro max, so far, these three models are the latest in the Apple iPhone series. When you buy it, you need to consider how to better protect it, how to prevent the screen from breaking when it is dropped, how to prevent being scratched by other hard objects, and so on.Let's push a few more popular and cute iphone cases in 2020.


1、soft TPU material art abstract retro geometry style case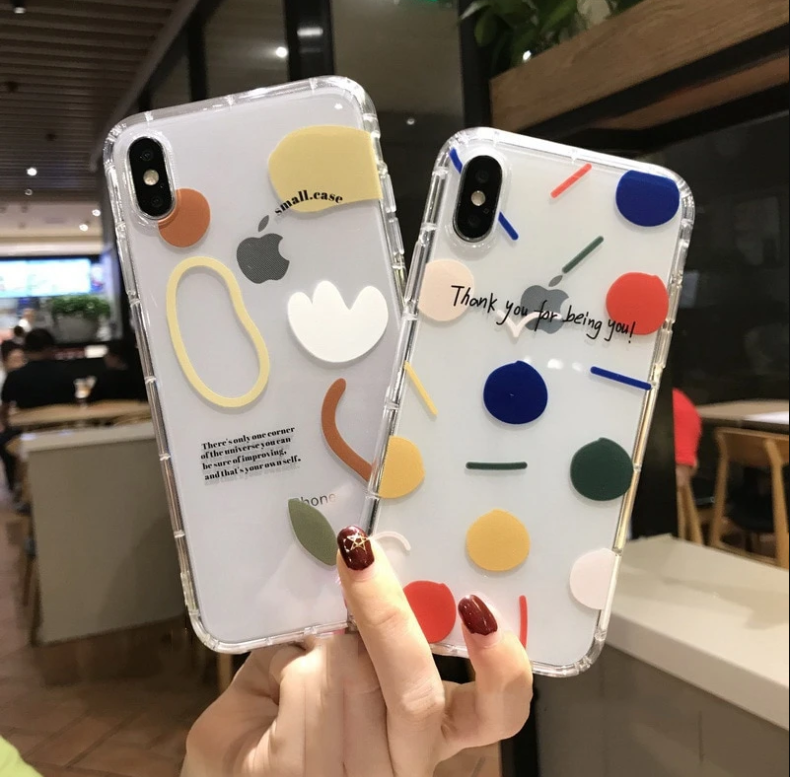 This iphone 11 case users gave a good evaluation, the drop test score is very high.

2、3D Cute Cartoon Cookies ELMO Sesame Street soft silicone phone case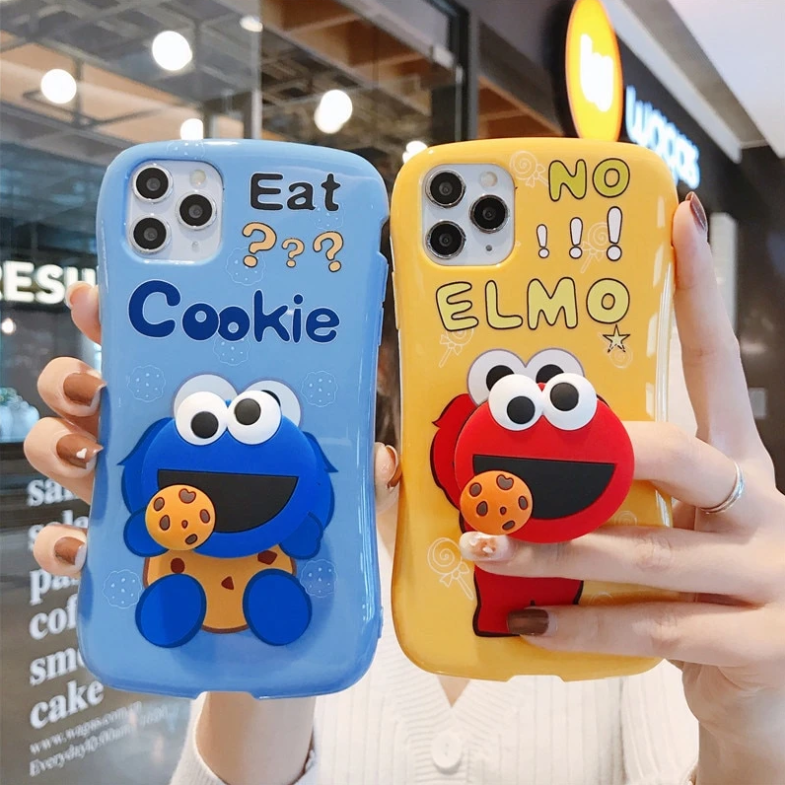 This cute cartoon iphone 11 case edge has radian, four corners thickened, enhance fall protection. Soft silicone material, feel very good.

3、Cute 3D relief peach pattern case for iPhone matte transparent back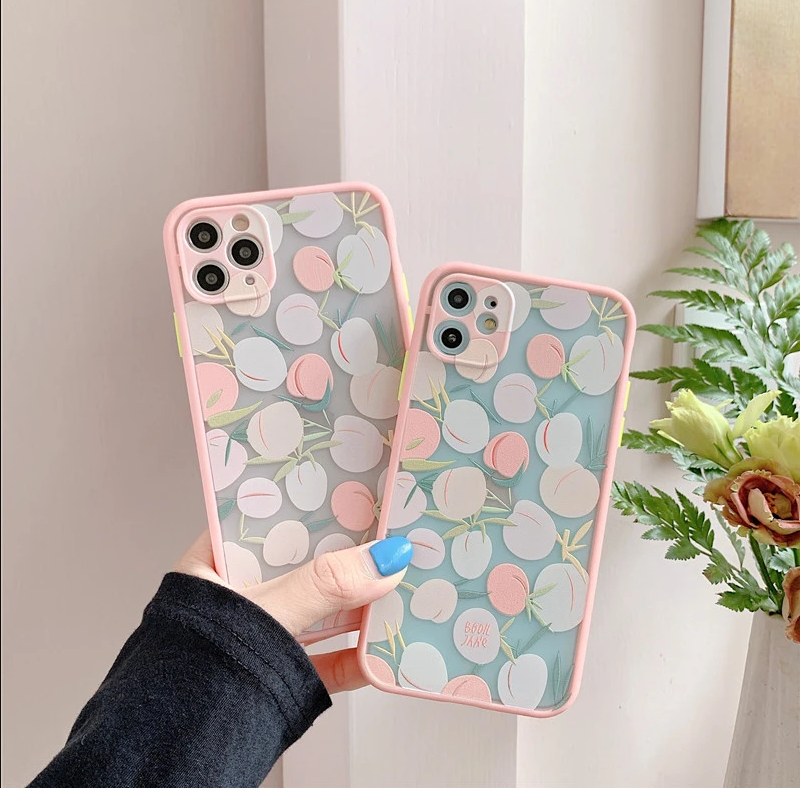 This cute iphone case appears to be relatively high-end, whether in terms of vision or feel. The back is flowers, peach patterns, matte material. Anti - fall effect is also very good, it is worth buying.

4、Transparent Gradient Shockproof Phone Case For iPhone 11 Soft TPU material Anti-fall Bumper Back Cover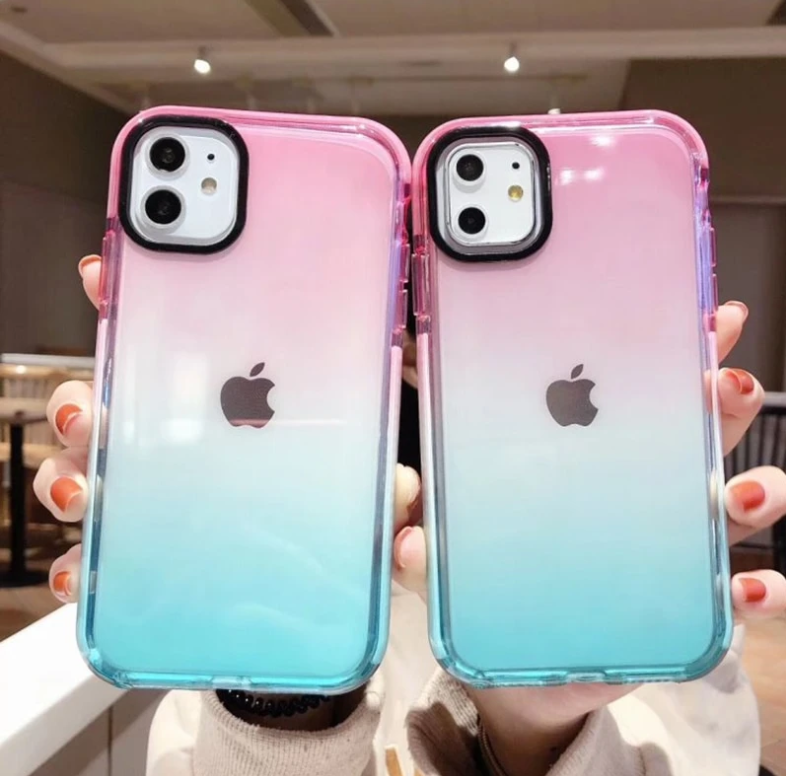 The design of the iPhone 11 case is relatively simple, and the overall color is gradual. The frame is added with anti-collision bar, which has excellent anti-drop function. Those who like the simple style are worth buying.


5、Cute Cartoon 3D Space Astronaut Case For iPhone 11 Cover Dream Moon Cases Soft Silicone material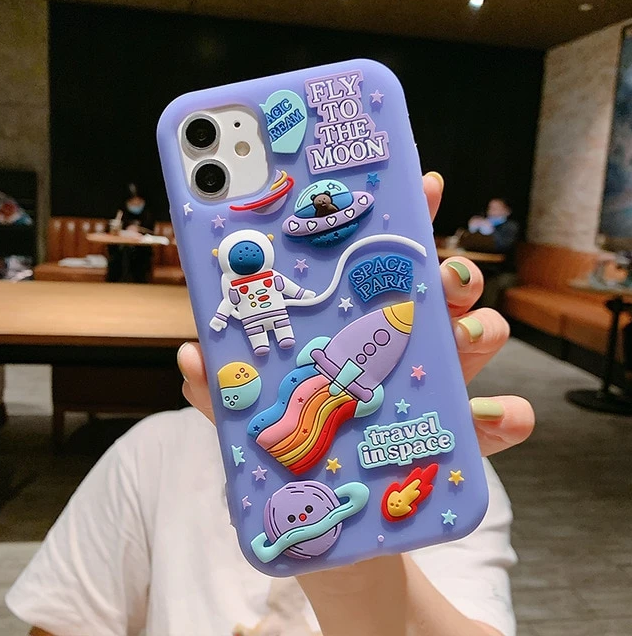 The design on the back of this iphone 11 case is 3D. It's cute and full of sense of technology. The back has the patterns of astronauts, rockets, moon and stars. The material is soft silicone, soft to touch, comfortable to handle, and anti falling.