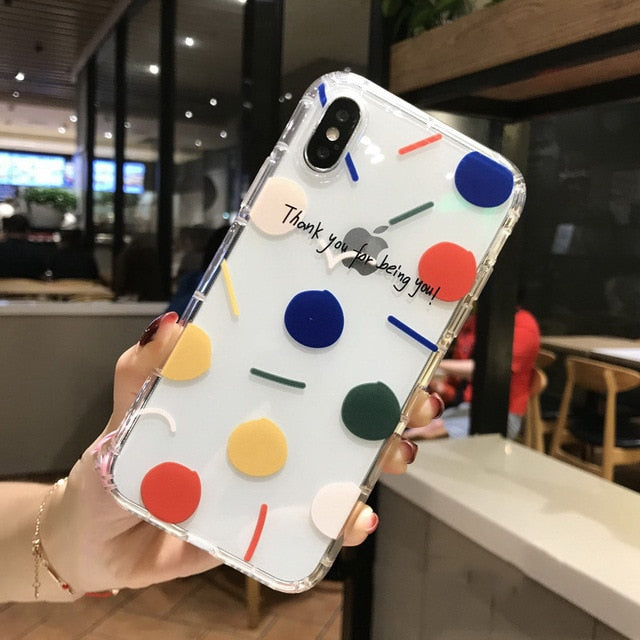 When you plan to buy a protective case for your iphone, do you think about where to buy a good quality and inexpensive one? Yes, everyone thinks about it first. For example, I will consider Amazon, eBay, Wal Mart and other major shopping platforms first, but I can't find my favorite style on them, and the price is not the main reason. So I would like to search with a search engine to help me find my favorite iPhone case.
Through the search, you will find that in addition to several major shopping platforms, there are many websites selling iPhone case, and the cost performance is very good. More importantly, it makes it easier for me to find the style I like. Do you have a question, why don't they sell on big shopping platforms? The big reason is that the platform has to charge all kinds of fees, and the customer information is not in their own hands, so many people choose to build independent websites to sell their products.
If you choose to buy a iphone case from an independent website, you need to pay attention to the fact that it is too cheap to buy. The quality must be poor. Always remember "you get what you pay".  I'd like to share one of the better websites that I often visit.
The site offers a variety of styles of iPhone cases, each of which is carefully selected by them, with guaranteed quality and reasonable price. Besides, they often have sales promotion activities. If necessary, you can visit.